Blog
29 May 2017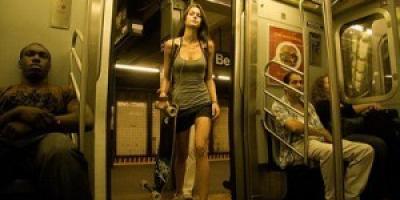 There are girls everywhere you go, and some of them will always be single and ready to mingle. You can meet a potential hook up almost anywhere whether through a family event or work. You might meet someone at a barbeque or a dinner, perhaps you end up running with them at a running club or playing against them in a sport that you enjoy. Clubs and hobbies are perfect places to meet people...
28 April 2017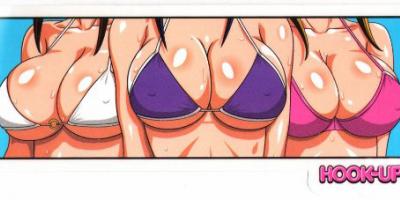 In a world where we constantly struggling to get enough money to buy the right clothes, the right cars, the house, be able to afford kids if you want them, to keep up with the neighbours, there are very few pleasure left that are free. As counter intuitive as it is, one of life's greatest pleasures is completely free! That is right, we are talking about sex.
Sex is something that has...