Life is too short to not hook up
29 March 2019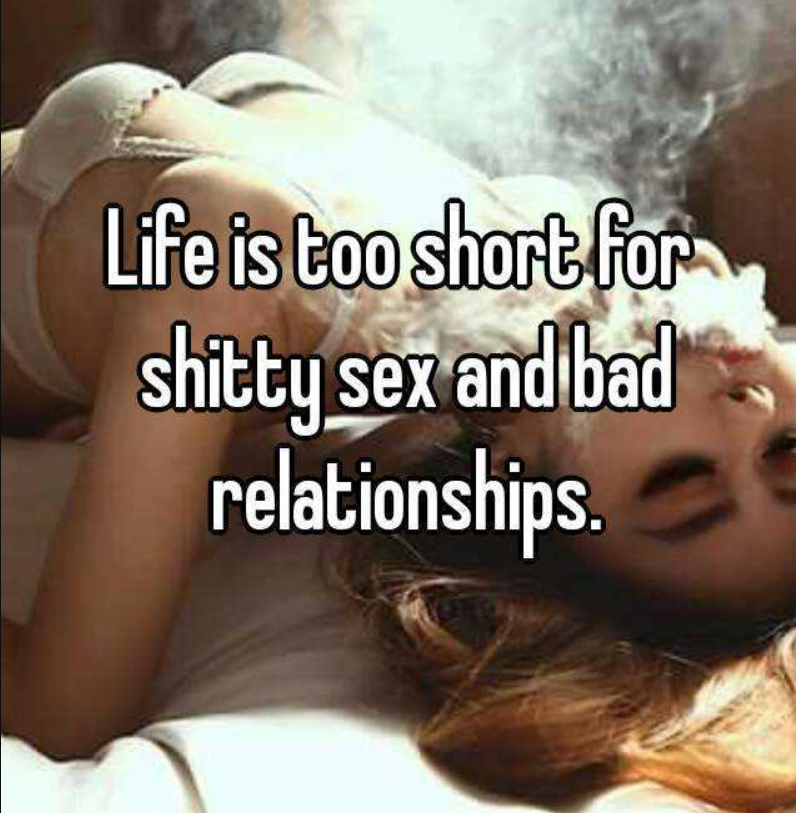 Welcome to hook ups, the site where we help like-minded individuals hook up with consenting adults looking for some no strings attached fun. In this article, I would like to talk about our mentality about life, and how in reality life is too short not to hook up with someone. I hope that by the end of this, you will feel motivated to click on the "message" button and send one of our members a hello in the hopes of something more.
As humans, we live our lives as if we are invincible. We do not like to think about the fact that we are all going to die one day, instead, we spend all our time focused on the here and now. That is no bad thing, being in the moment is a great way to make sure that we make the most of life, that we take advantage of the time that we do have. We often spend time waiting. We are waiting for this, or that, or for something to happen. We put things off and leave things till too late. We also plan for the future like we know that everything is going to be okay.
I want to be clear, I think that you must plan for the future, however, we must accept that things may not pan out in the way that you want them to. We never know if our health is going to change or the economic or political climate may change in a way that changes the foundations that our lives are based on. All we do know is that we are alive now, and waiting never helped anyone.
When it comes to sex, this is even truer. It is true that you can have and enjoy sex at any age. However, you are more ready and capable of having amazing sex when you are younger. If you wait and lose several years while you are setting things up or sorting things out, you are no longer going to have amazing sex as easily. We can ignore the effect that time has on our bodies, but we can not escape the reality of it.
Ultimately we only are sure that we are here now. Not knowing what will happen, are you willing to risk that you are still going to be able to hook up later? Should you not so the smart thing and just hook up now whilst you are still sure that it is an option?
Life is too short not to hook up now, so my advice: just do it.