Hook up now, for there is no bad time to hook up
7 September 2018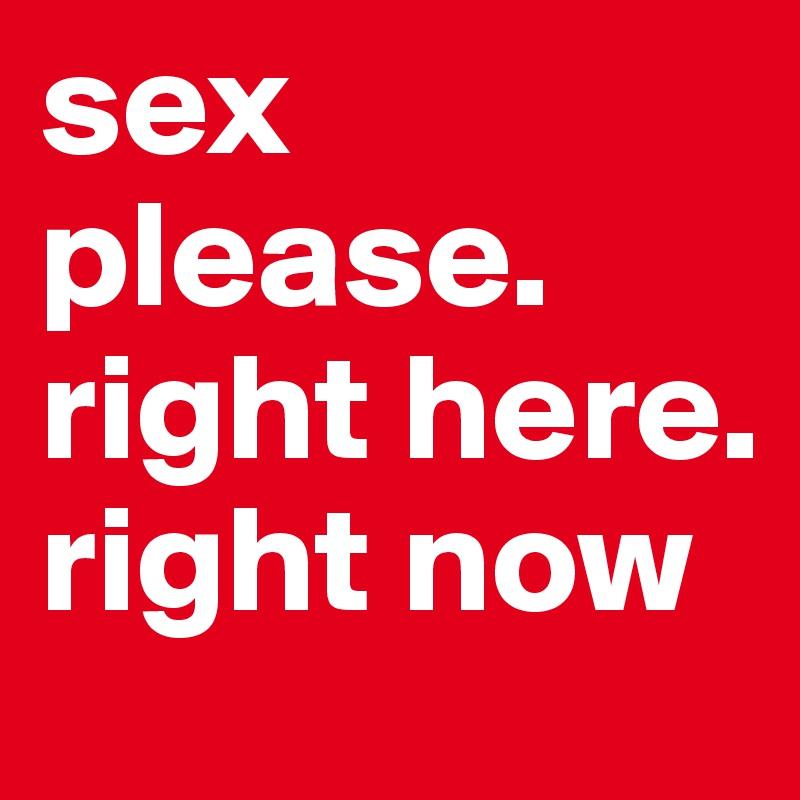 There is no bad time to hook up. There are easier times to hook up than others for sure, when you are in a club most people are there in order to hook up for a one night stand or a fuck buddy type of relationship, that is the nature of the place. This means that it is easier to find a hook up sheerly because there are more people there looking for the same thing as you. That being said, there is no bad time to do it. Finding a hook up at work is harder than in a club because people are there for a very different purpose. They are there to make money, not to have sex. That being said, everyone wants to have sex, at all times. I am not saying that they want to get laid to the same degree, but the desire still remains there. When someone doesn't want to have sex, what they actually mean is that their desire level is at such a low level that they really don't feel like it, despite what they are saying the actual desire has not been extinguished. Everyone wants to have sex, it is hardcoded into us, we cannot remove ourselves from this.
This is why having a friends with benefits on hand for an easy hook up is such a positive thing. When you want to have sex, you know that you have the opportunity to do so with as little effort as possible. It is a little like keeping a pizza in the freezer, when you get hungry, you know you can eat something that you really like! It is a smart thing to do.
When an opportunity to hook up presents itself, there is often a little voice inside your head that will give you all the reasons why now is not a good time, why you should not grasp the opportunity to have sex. It tells you that you have misread the signs, that they don't really want to sleep with you, that you are supposed to be doing something else, that it is not important, that you don't want to have sex with this person… it will come up with countless excuses that are all driven by fear.
Remember, there is no bad time to hook up. If you meet someone that wants to sleep with you, grasp that opportunity with both hands. You will be doing both of