Winter is the perfect time to hookup
22 January 2019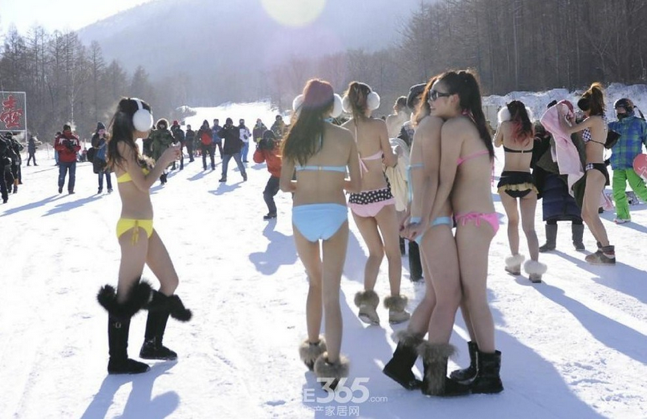 Sex is one of the most pleasurable and healthy things that you can do. It has been proven to burn calories, it stimulates parts of the brain that otherwise get little activity, it helps release hormones that not only make you happier but also increase and strengthen your immune system. Sex is very good for you, and if more people were having sex I do wonder if we would be one step closer to world peace! When you hook up with someone, you are doing both them and you a huge favour. That hook up helps them to be happier and healthier just as it does for you. Thus there is no bad time to hook up, just as there is no bad place to hook up. Finding a fuck buddy or a friends with benefits relationship is always a good thing, and one that you should always take if offered. So now that we are coming into winter, is it a good time to hook up? You may think not, but I am here to tell you that now is a perfect time to hook up. Allow me to explain why.
The winter blues
Many people get the winter blues. It is cold, there is a reduction in daylight that alters your body's production of certain chemicals and vitamin D, and people go out less so there are less social gatherings. It is no surprise that during the winter some people get a little down and depressed. This makes winter the perfect time to hook up! Sex has been proven, scientifically, to help combat depression. So if you are feeling a little blue, or know a friend who is, why not suggest that you become friends with benefits?
Keeping warm
When it is cold, all you want to do is curl up and keep warm. The best way to do that is to hook up with someone. There is no better way to fight of the frostbite of winter than by getting naked and curling up in a bed with them. Human skin to skin contact not only transmits the heat, but it also brings feelings of comfort, support and destroys loneliness. The best way to access this… hook up!
No one wants to go out, so stay in and have sex
With the motivation to go out at an all time low, the people that are out would like nothing more tan to be taken back inside by someone . They want to hook up with you. Once you have hooked up, you can then share many an evening of not going out, together! It is the perfect win-win.
So go and hook up with a girl or a guy. Winter is the perfect time for it.