Top Three Sex Tips to make your next hook up one to remember
22 December 2020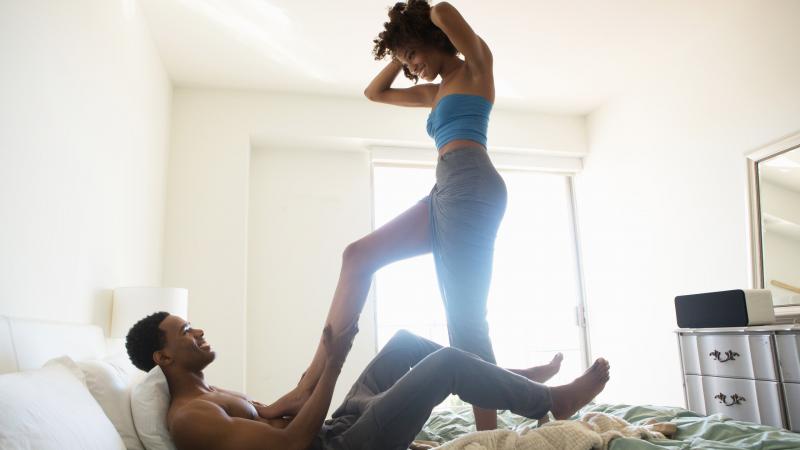 Welcome to the hook ups website, the place where we help like minded individuals meet each other for no strings attached relationships. We believe that adult dating is the way forward and something that everyone should try at some point in their lives. Whether it is something that you do as a one off or you do it more long term, adult dating is something that is super fun. When you do hook up, you naturally will want to make sure that you have great sex. This often happens more easily with a hook up than in a traditional relationship as the main focus is the sex so there are no distractions. There are some things that you may not have thought of, so here are my top tips to help you make sure that your next hook up is one that you remember!
Put yourself first
This may seem counter intuitive. Most people when they hook of are focused on pleasing the other person as well as themselves, they certainly don't put themselves 'first' as it were. However, no one knows your body better than you do. You are the worlds expert on you so you are in the best position to make sure that you come. Your hook up will be happier if you come as well, so it does serve you both!
Schedule your sex
This sounds like the most unsexy thing, but if you want to have more sex, the best way to do it is to schedule it! You don't have to make it blunt and obvious, book in time to do something that will lead to sex is a great way to do it. The key thing is to make sure that you have booked out both your time and your fuck buddy's time so that you have each other's attention without distraction.
PDA outside the bedroom will heat things up inside the bedroom
With a hook up you want to be doing some public displays of affection. It reassures the person that you really want them. It teases them with what is to come (because clearly you cannot initiate sex whilst in public unless you are particularly brave!) and it winds them up for what is happening when you get back to the privacy of one of your rooms. PDA is a great way to make sure that you have a great time in bed that evening.