Hook-up this winter and have great winter sex
11 December 2019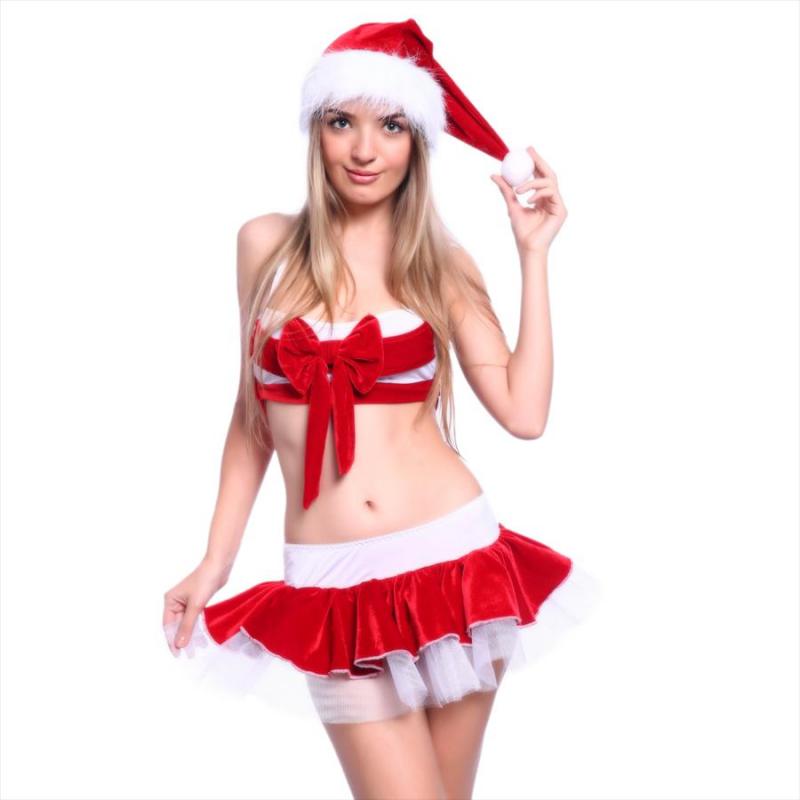 When it comes to having a hook up, you may think that the best time to do it is in the summer. There is some truth to this. In the summer everyone is scantily clad. There is a lot of skin on show. The heat and the sun puts everyone in a good mood, making it easier to speak to people and find a hook up. The density of people looking for a hook up in the summer months is higher than that of the winter months, there is no denying that. However, just because the summer is a great time to hook up, does not mean that the winter is not also a great time to hook up. The conditions are different, certainly, but that does not mean that they are poor! There are loads of ways to hook up in the winter. With New Years coming in, there are a lot of people that are feeling the lack of someone to kiss when the clock strikes midnight. This drives people who are single to really be on the lookout for someone that can help them change that, even if that change is on a temporary "no strings attached" basis. So you can hook up.
When you do hook up, there are loads of ways of taking advantage of the winter to have mind-blowing winter sex. This comes only once a year, so you really ought to do it. So, here are some top tips on how you can make sure you have great winter sex once you have hooked up.
Embrace the Christmas look!
Whether you like Christmas or not, there are lots of sexy things you can do. Santa based lingerie is a fabulous way of looking sexy if you are a woman, or helping your woman turn you on if you are a man. So buy your hook up some sexy red underwear, then enjoy ripping them off her!
Get Christmas Kinky
Christmas is a great time to have fun and explore. IF you have never played before, giving someone a pair of fluffy lined Christmas cuffs will allow you to then use them on her. So get involved whilst you can.
Wear Socks!
Okay, this doesn't sound sexy at all… BUT… wearing socks is a great way to stay warm when in bed. Staying warm will keep you focused on the sex in the moment and ensure that you both have a better time. If you make a game of it, you can both wear socks and neither of you will judge the other for doing it… but you both will be super warm!!
So enjoy your Christmas, and enjoy your chance to have proper Christmas sex!